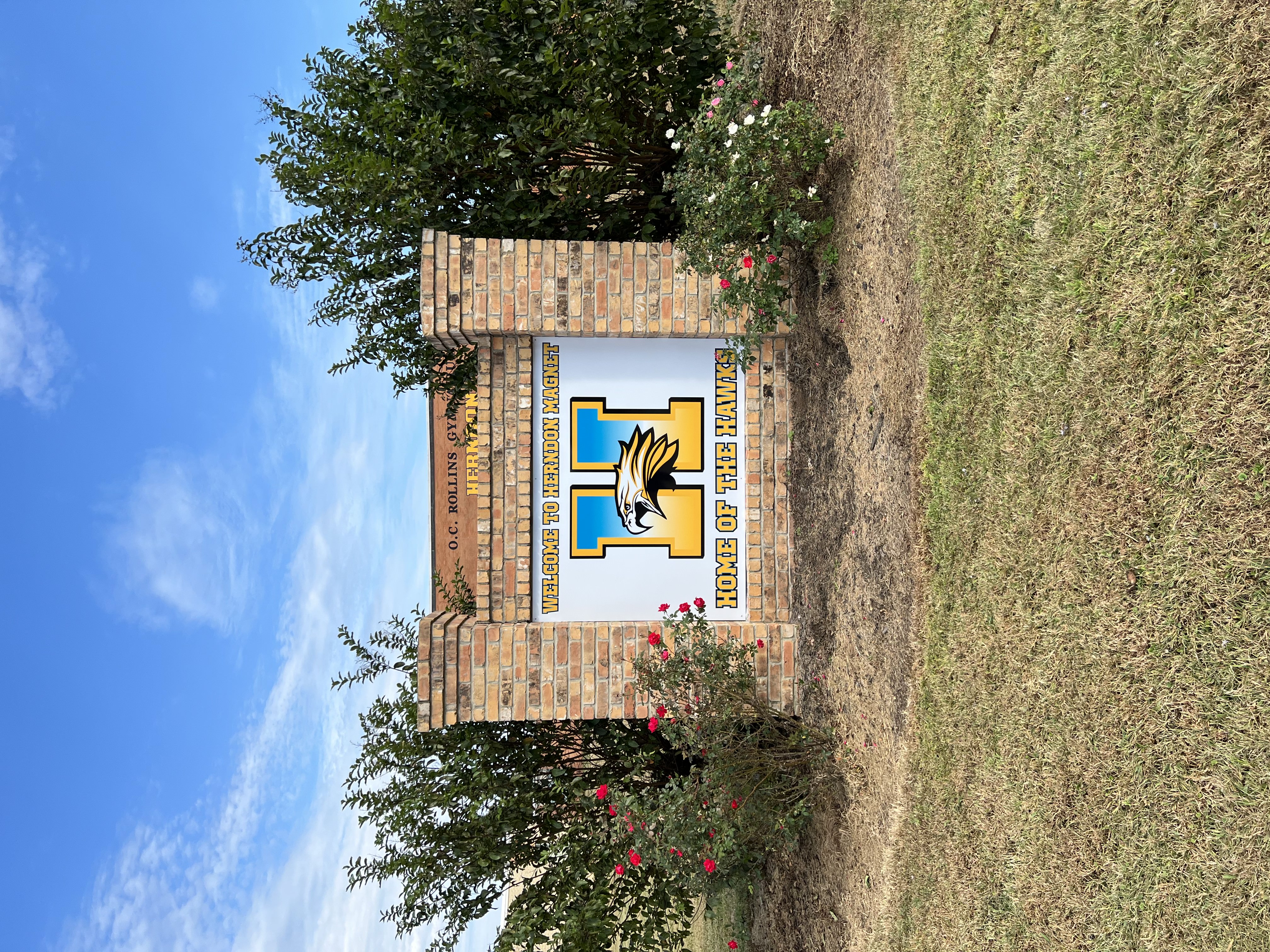 Where Excellence is Our Minimum Standard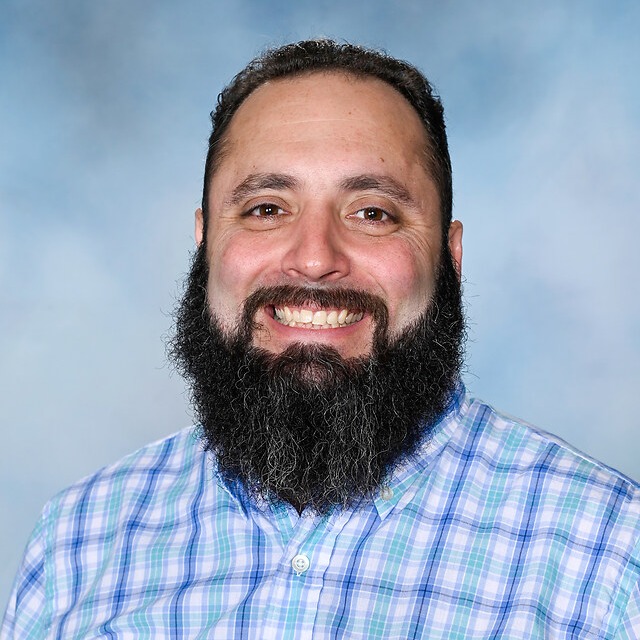 Elementary Teacher of the Year, Terrance O'Neal.- Terrance has been married to his wife for 17 years and has two daughters. He obtained his Bachelor of Arts degree from Louisiana Tech, served 6 years in the US Air Force, and has 4 years of teaching experience.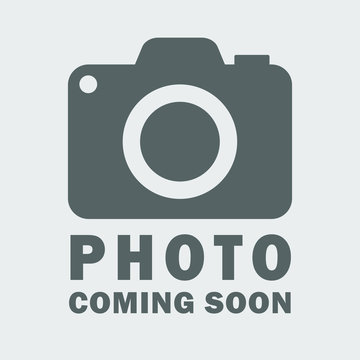 Elementary Student of the Year, Gadin Wall, and Middle School Student of the Year, Melanie Posey
Middle School Teacher of the Year, Patrick Murphy.- Patrick received his undergraduate degree from LSU- Shreveport and his Master of Science from Arkansas State. He is a member of Phi Alpha Theta. He began teaching in 2008 and currently teaches 7th/8th Social Studies.